Northside Studio as teamed up with the VWA to give its members access to quality and affordable Studio Photography Sessions starting on the 17th of August at The Stables of The Meat Market (crn Wreckyn and Courtney Sts, North Melbourne) from 8:30 am.
Northside Studio is offering up to 6-8 slots for this first run of the VWA Studio Photography Sessions so make sure you get in touch soon! 
This sessions can be booked by the hour giving our members flexibility and the ability to choose the best option to have their work professionally photographed.
We will be offering two types of studio photography sessions:
Catalogue Shoot
 - The simplest and most economic, where single pieces are shot on a white backdrop with even studio lighting.
Styled Shoot
 - Styled shoots are tailored to the makers needs. They can be on a white or custom backdrop with customised lighting. They can include a group of pieces and can have styled elements such as lamps, flowers, books, pottery, etc. This is a  highly personalised approach and takes longer to get things just right. Styled shoots will be discussed prior to the day to maximise efficiency on the day.
So which one is right for you?
Catalogue shoots have a simple and straight forward set up, this has the potential to shoot more pieces/images in a shorter amount of time.
Styled shoots allow for a more personalised touch but due to the added complexity they are more time consuming, require longer bookings and potentially produce a lower amount of images.
Bookings
Bookings and payment can be made directly with Northside Studio via email at 
theteam@northsidestudio.com.au
 or feel free to give us a call on 0415 202 818 and discuss your shoot.
VWA Studio Photography Sessions - Prices and Inclusions
Studio Catalogue Shoot:
VWA members $194/hour, non-VWA members $244/h (GST included)
 - Minimum booking 1 hour (longer bookings available)
 - Shoot on white backdrop
 - Up to 2 pieces per hour (depending on the size of piece)
 - 5 processed images included
 - Up to 5 images processed per additional hour
 - $15 per additional image (full licensing)
 - $10 per additional image for social media licensing only
 - Pre-production meeting over the phone to discuss piece size, number of pieces, length of   
booking required, etc.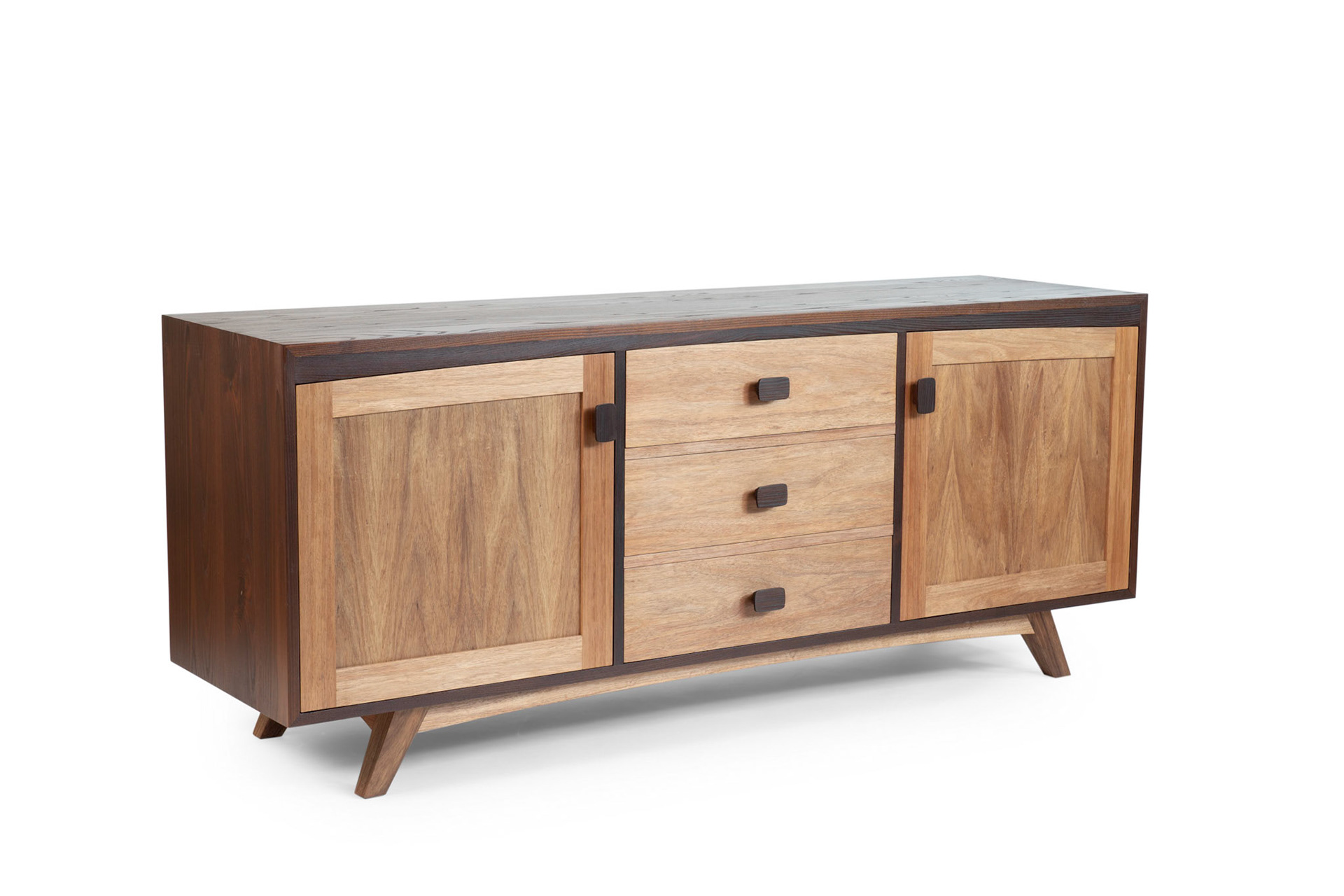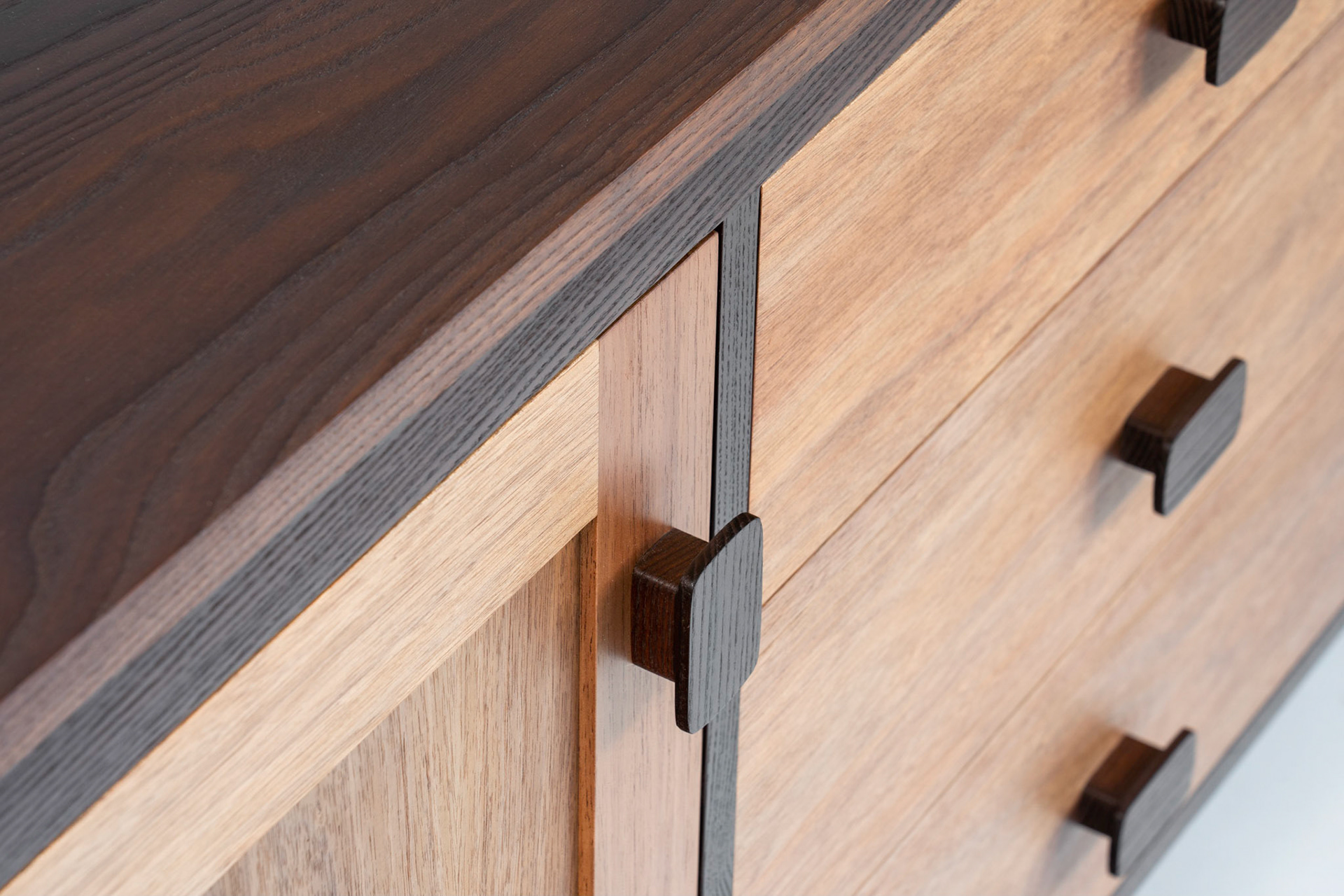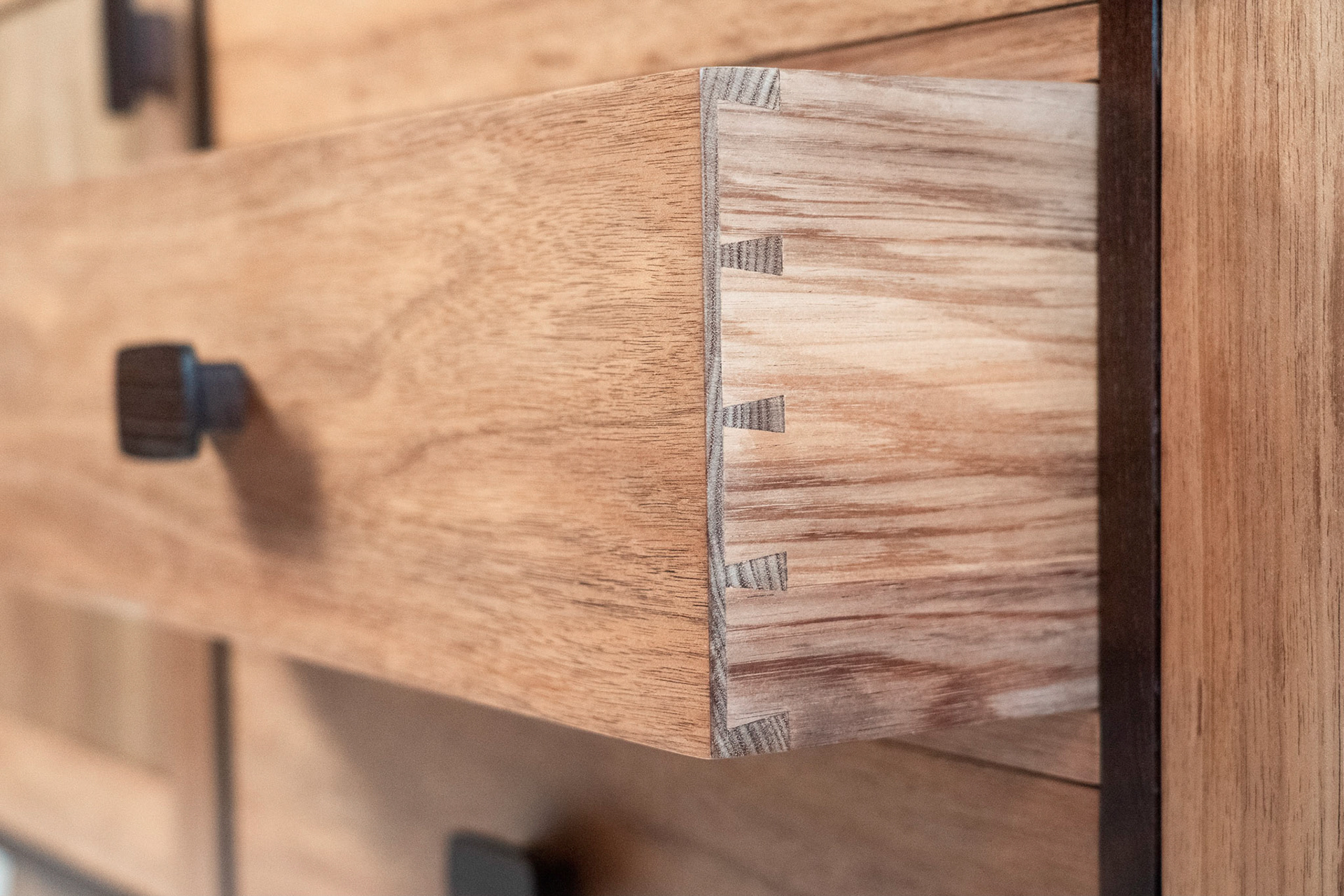 VWA members $291 (1.5hrs) or $366 (1.5hrs) for non VWA members (GST included)  
 - Minimum booking 1.5 hours (longer bookings available upon request)
 - Styling elements (props) supplied by maker
 -
Up to
5 processed images
 - Up to 5 processed images per additional hour
 - $15 per additional image (full licensing)
 - $10 per additional image for social media licensing only
 - Number of pieces shot per hour to be discussed with craftsman - depending on the type of pieces
    being photographed and level of styling required.
 - Pre-production meeting in person or remotely to discuss shoot, lighting, styling elements, etc.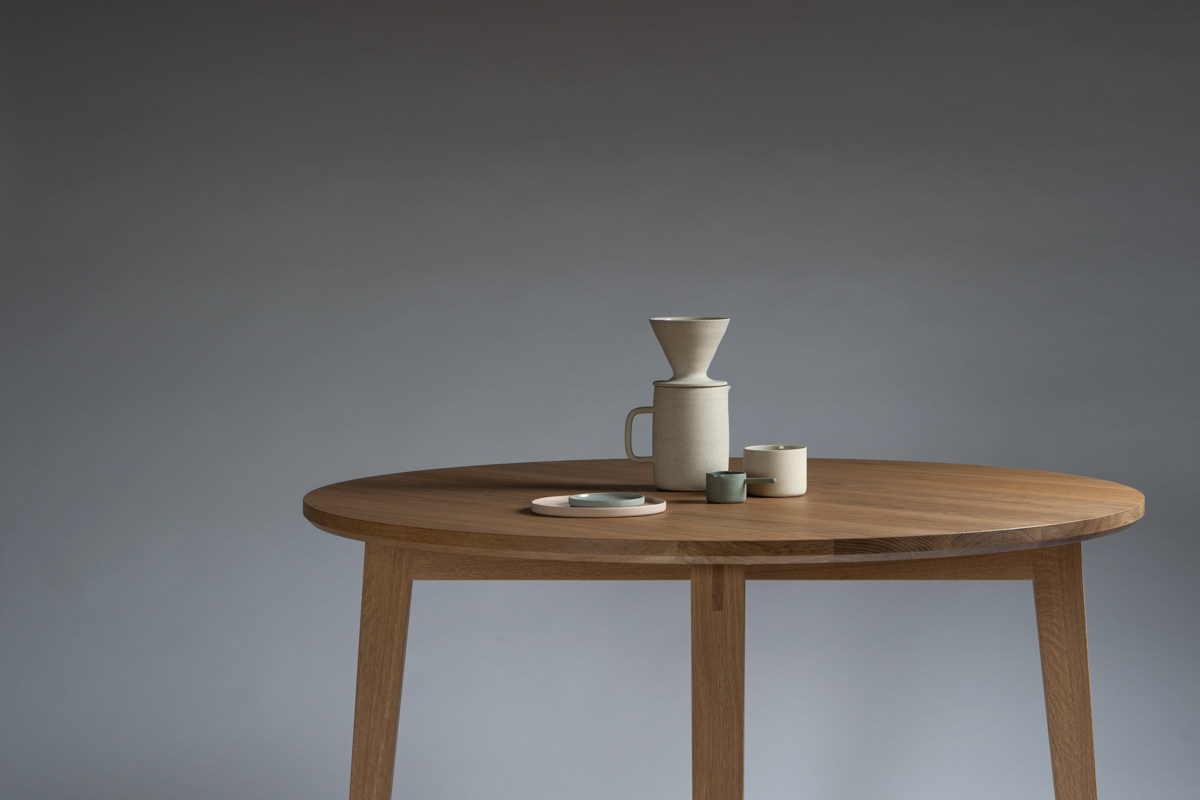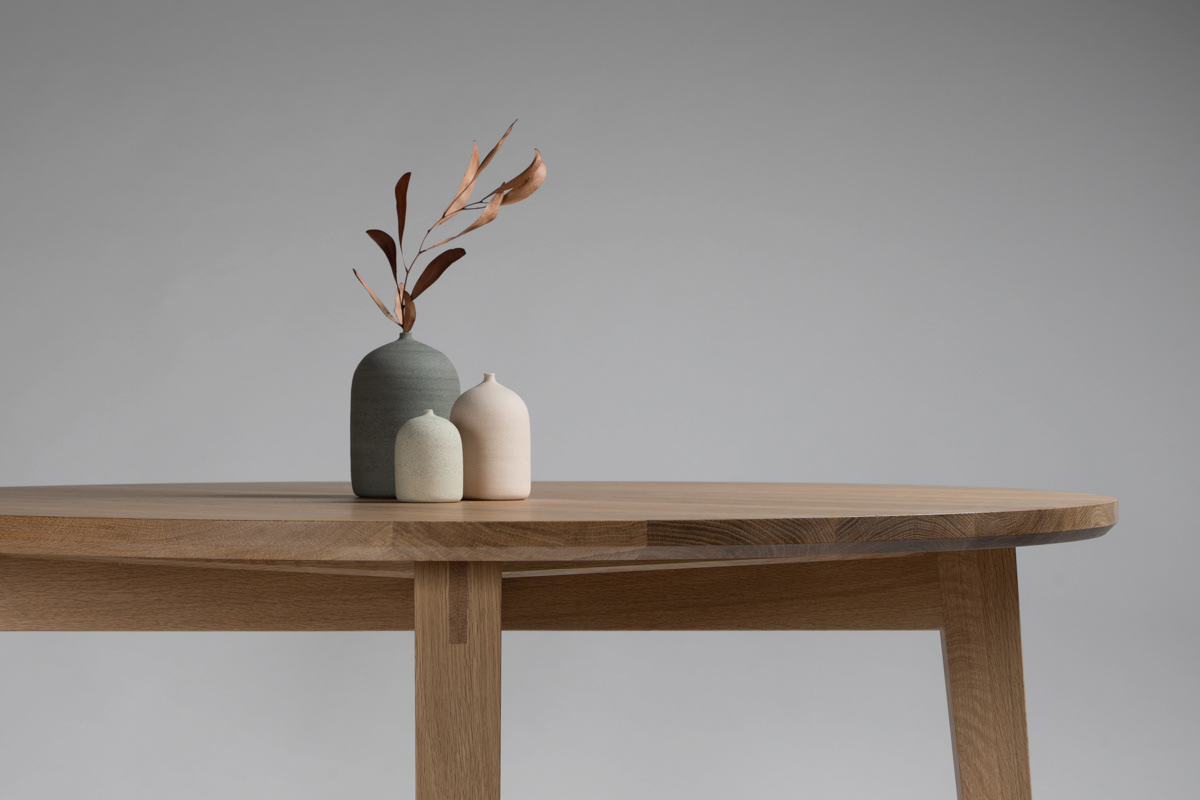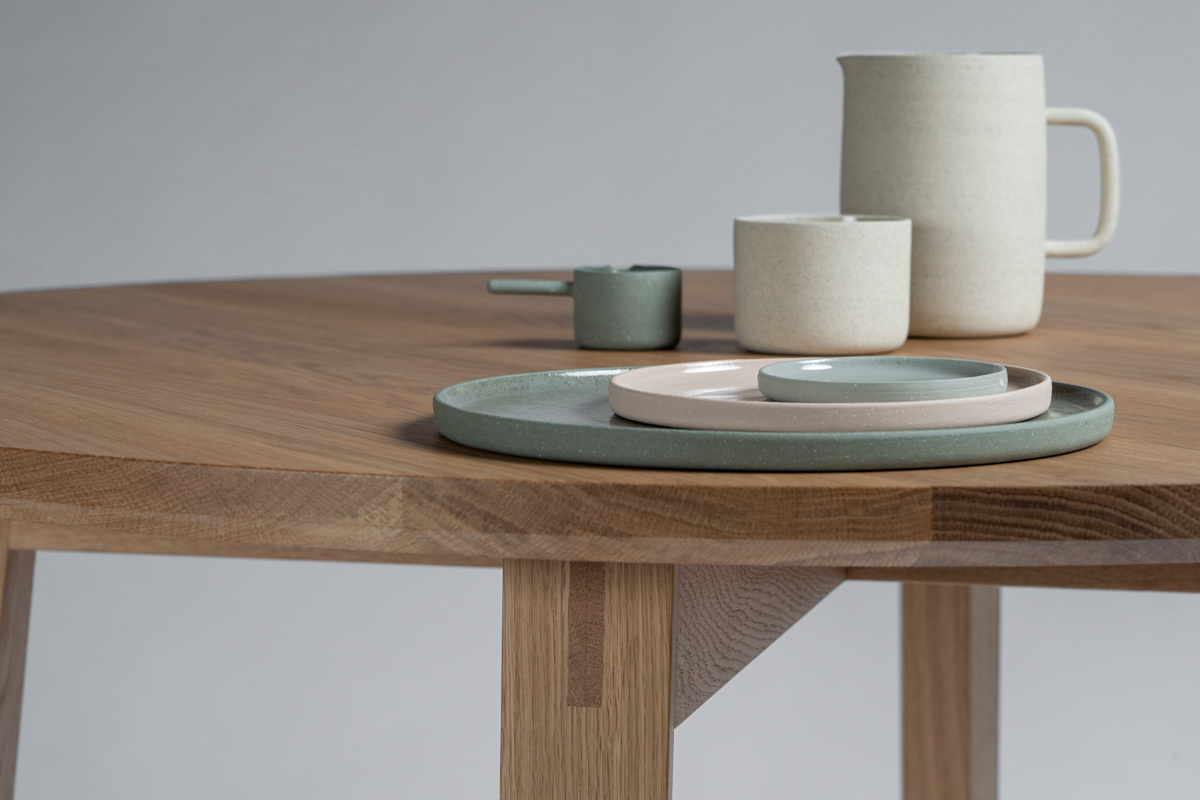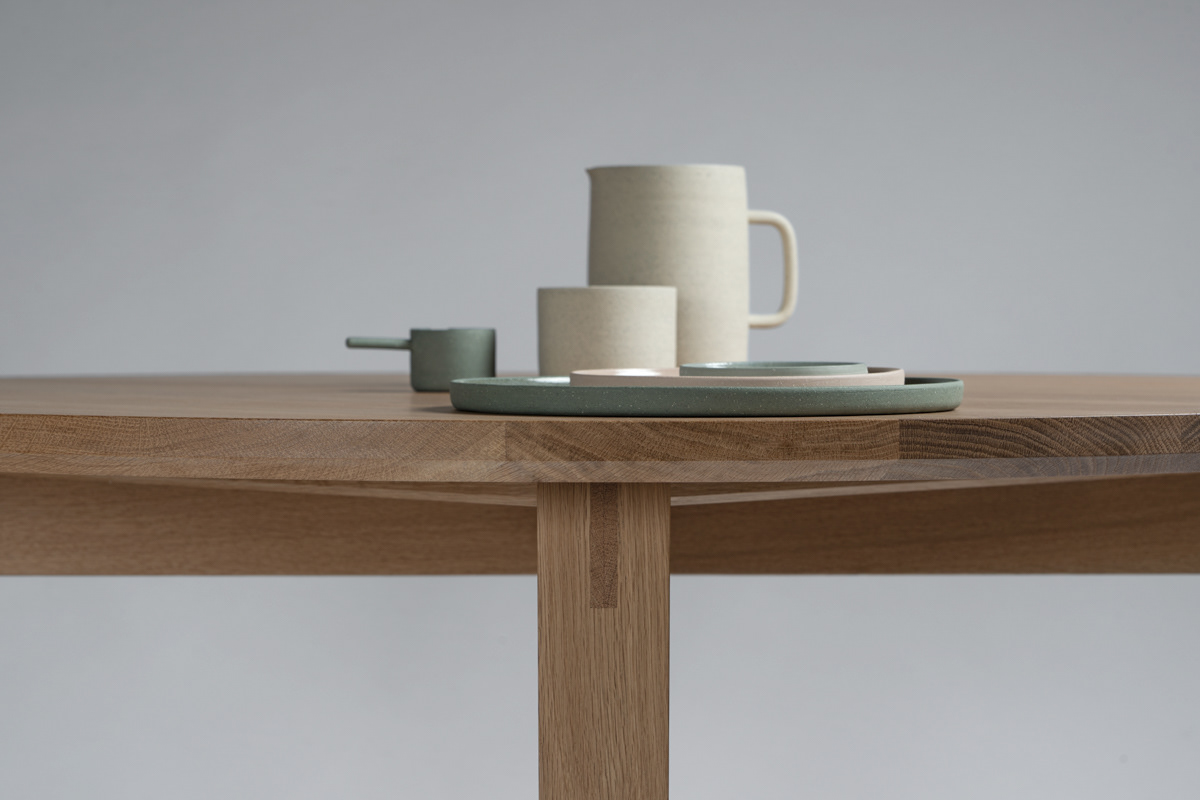 Copyright
Upon full payment the client is given a license to use the images for advertising and promotion. Copyright of the imagery remains with Northside Studio and images cannot be resold to third parties such as other companies or stock imagery without written permission from Northside.
Makers will not be required to credit Northside for the images, although they are most welcome to!
Delivery
All images will be delivered in 1 to 2 weeks after the images have been selected by the maker. The images will be delivered as jpgs in the following format
Full Licensing:
 - High  jpg (max 6000px long edge) - full res file that can be resized at will
 - Web (1900px long edge ) -  optimized size for websites maximum 1mb in size for fast download and display
 - Social media (1080px long edge) - optimized for social media
Social Media Licensing:
 - Social media (1080px long edge) - optimized for social media
Bookings
Bookings will require a $100 deposit to be forfeited if the booking is cancelled less than a week in advance.
Payment in full for the shoot is required by the day of the shoot and payment for any additional images required on delivery.
Pay
ment can be made via paypal or bank transfer, once a booking has been made and a time allocated we will send an invoice with a payment request. Your booking will be confirmed when the deposit has been paid.
On the day of the shoot
We recommend makers arrive at least 20 minutes prior to their booking to prepare their piece and make sure its ready to load into the studio.
For styled shoots the makers will need provide any props or styling elements such as books, pottery, lamps, flowers, etc. These elements must be discussed in advance during the production meeting.